Jeugdkeeper.nl keepersstore, The keepersstore of the Netherlands for youth and senior goalkeepers.
Unique in th Netherlands, a specialized sportstore especially for goalkeepers. The biggest goalkeeperstore of the Netherlands, a treat for every goalkeeper.

The goalkeepersshop has a nice and rustique atmosphere in which the Goalkeepercan quietly look at the many opportunities that exist in terms of clothes and materials.
Besides the "feel" and look at our collections and getting personal advice is always time to just get a drink and talk about football and / or notches, while the kids (or maybe yourself) play a game of Fifa on the Playstation.

The full range of our online store will be found in the shop keeper.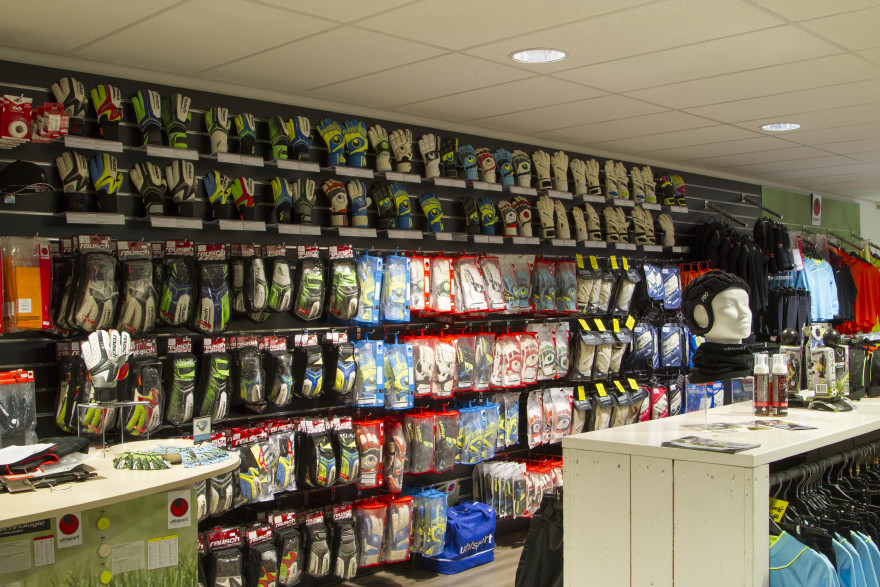 Meanwhile, many have already found their way to our shop keeper. We take plenty of time to provide everyone with good advice. This can mean that you have to wait before you can be helped. In the meantime you can always look around yourself and enjoy coffee, tea and / or lemonade.
If you know exactly what you want, you can ofcourse help yourself and fit your clothes or gloves.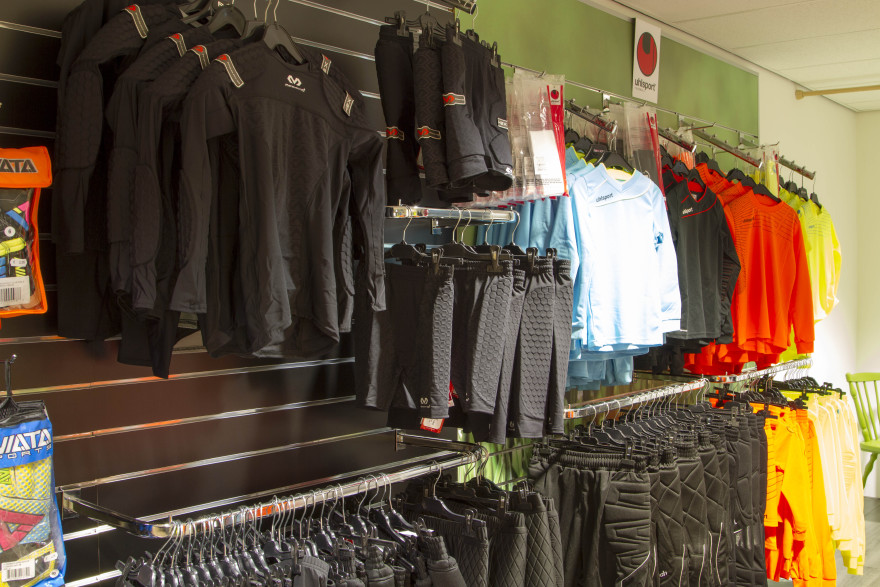 For now, we deliver the collections of Uhlsport, Reusch, Sells, Aviata, The One Glove, McDavid, Masita, Cawilla, Full90, Crazy Catch, Campri and the Dutch Toy Group, but it is constantly expanding. We have more than 400 pairs of goalkeeper gloves in the store and specific equipment such as overalls and goalkeeper helmets. If you miss something in our store, please do not hesitate to submit it to us.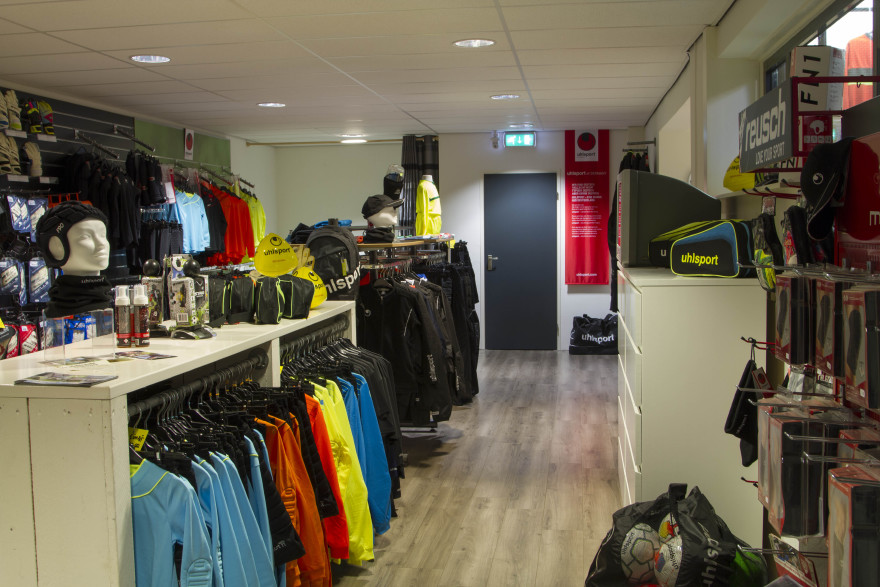 The Jeugdkeeper.nl (youthkeeper) goalkeeper shop is located in the Brederode House 10 (at the Brederodelaan, in the basement of the house Brederode) in the city of Papendrecht. The shop is located 15 minutes from Rotterdam, near Dordrecht and about less than an hour from both Amsterdam, Arnhem, Eindhoven and Antwerp.

For the avid goalkeeper a short drive to come and watch!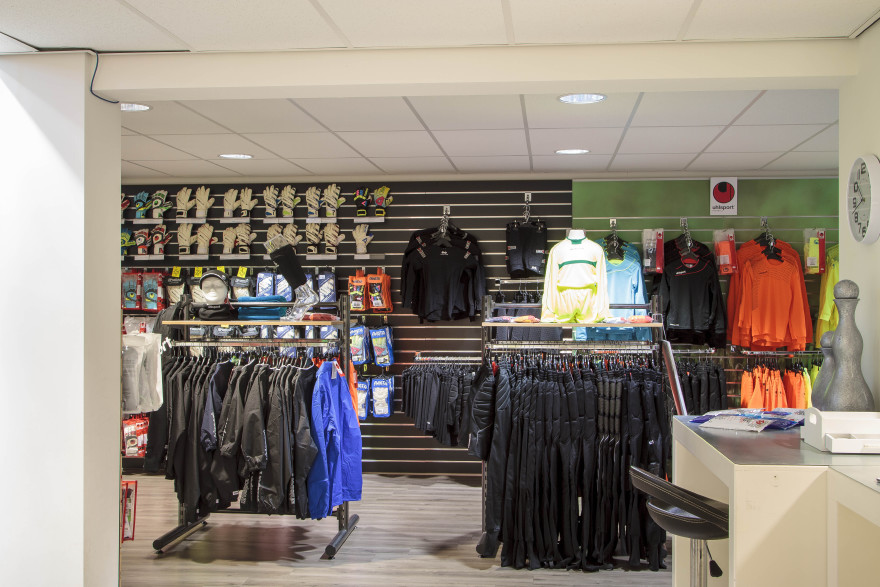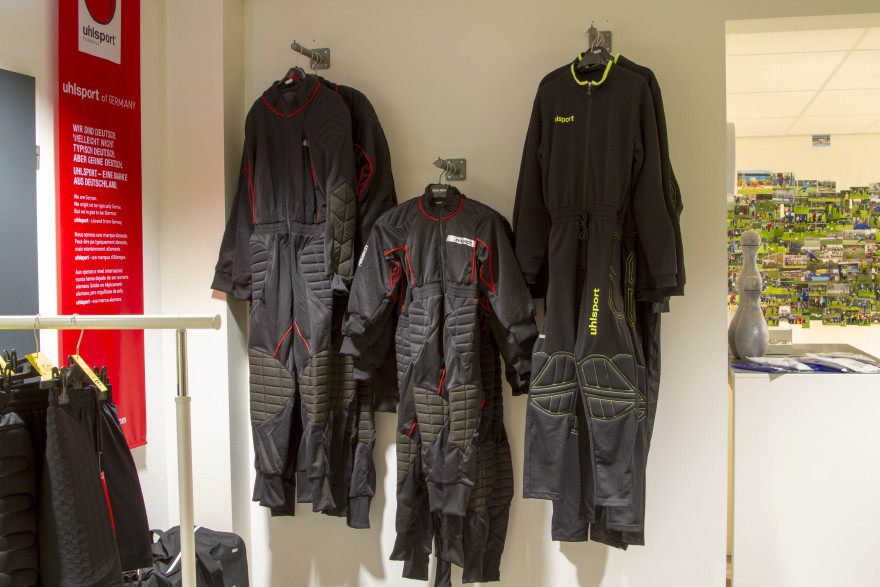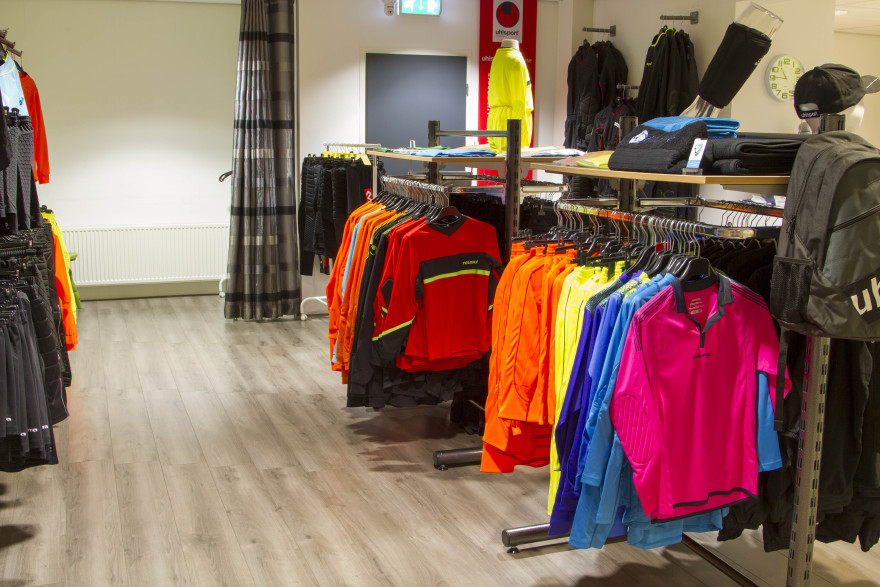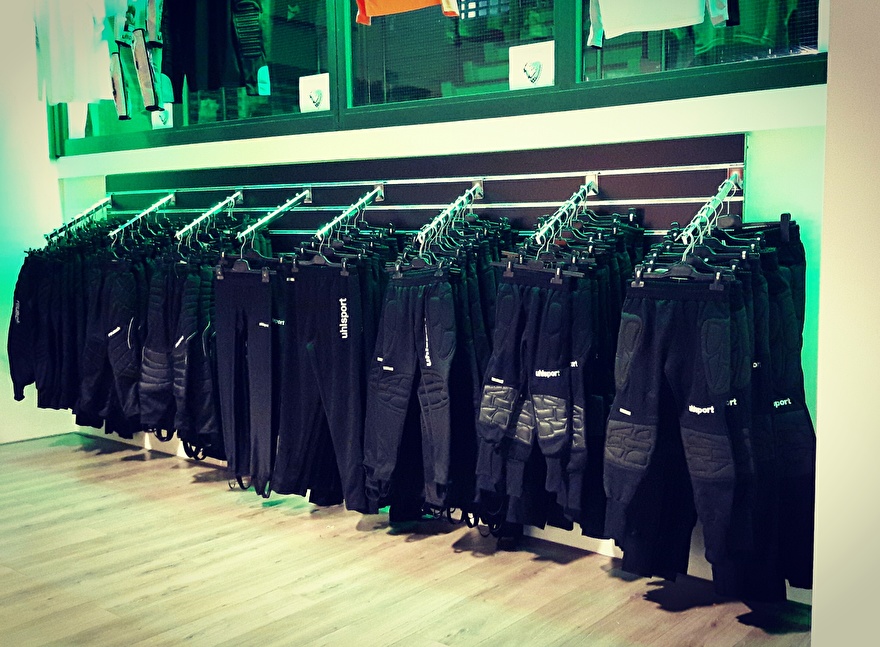 Opening hours:
Wednesday 13:30 tm 17:00
Friday: 17:00 tm 21:00
Saturday 10:00 tm 17:00
And on appointment!
Jeugdkeeper.nl
Brederodelaan 10 (Basement Brederodehuis)
3353 HD Papendrecht
06-47824783 Store during opening hours: 078-7852305

Further contact information can be found here.
Follow us an social media for more information facebook / Google+