Jeugdkeeper.nl is socially involved, but above all, we think it is fun to do something for others. If the budget allows, we occasionally sponsor clubs, projects, keepers, teams and or events.
Also we are supporters! Sponsorship V.V. drechtstreek 2 advertising signs along the main field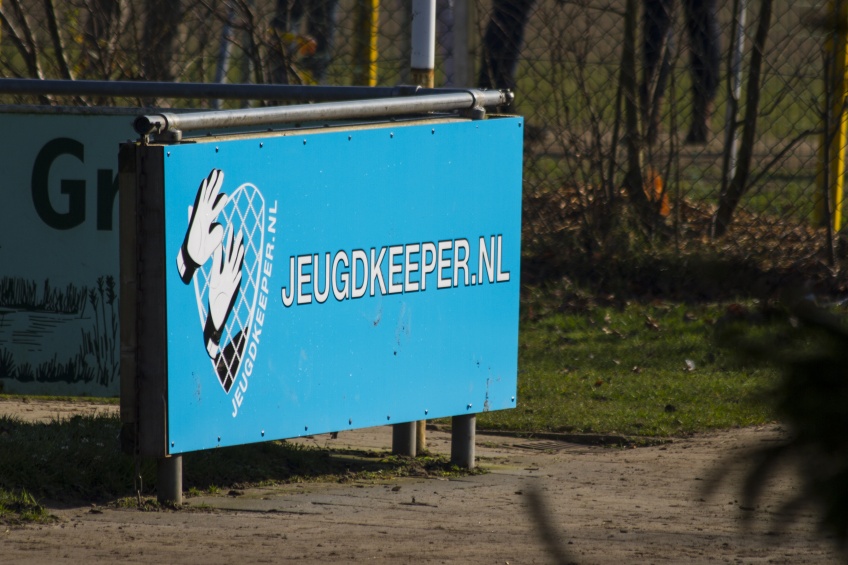 Goalkeepergloves Marvin Otte, Goalie V.V. Drechtstreek 1.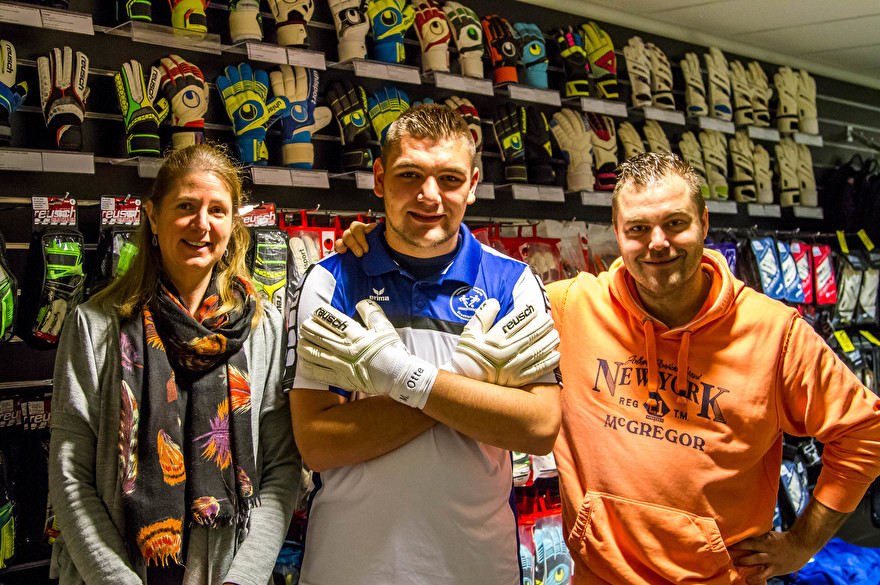 Oranje Wit E3
Player gloves (foto Lex Croes)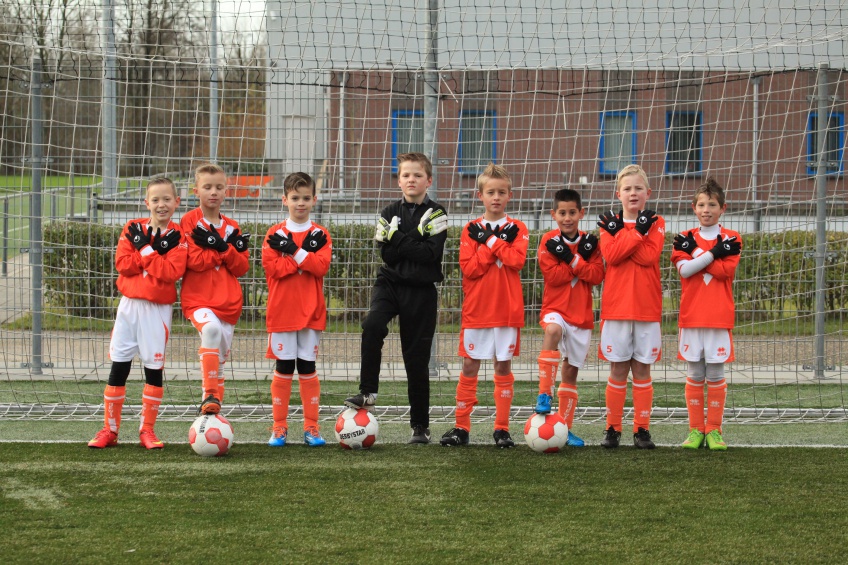 V.V. Drechtstreek
Clothing Goalkeepercoaches
Clothing Goalkeeper clinic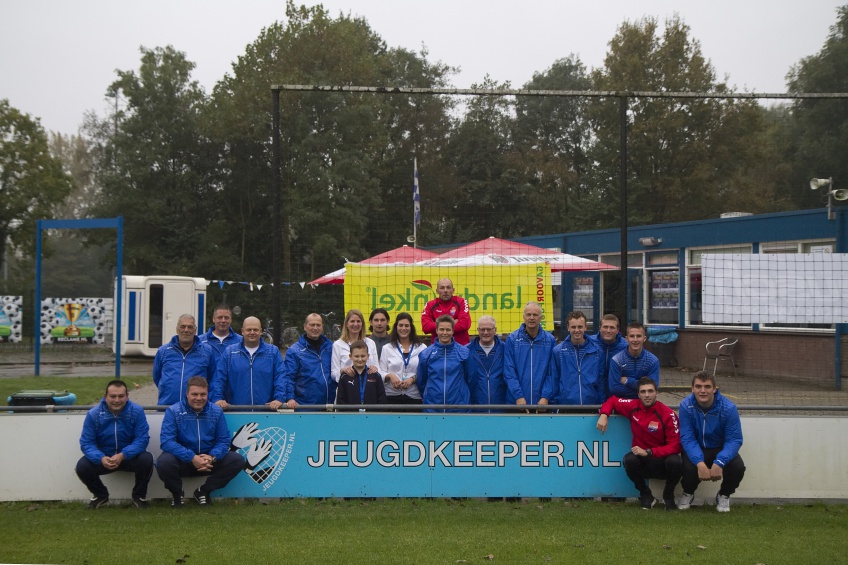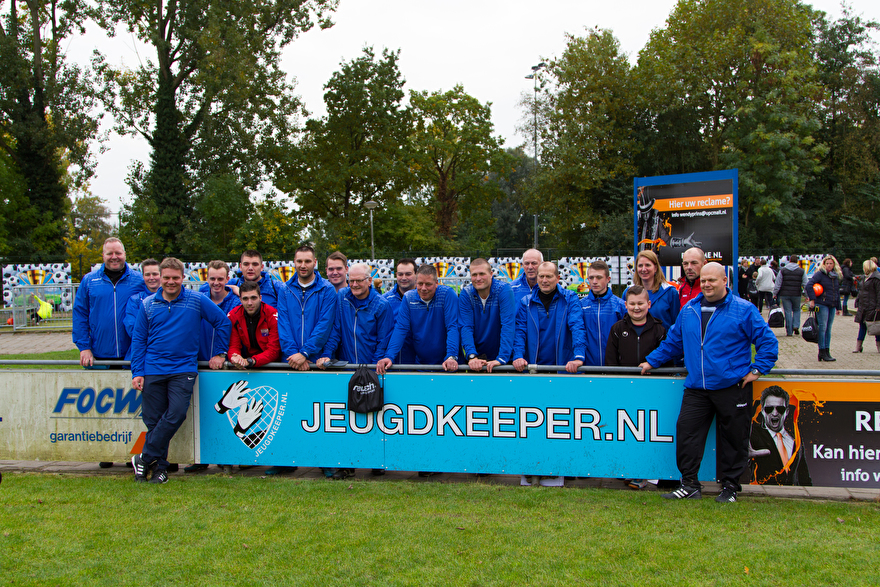 In addition, Jeugdkeeper.nl supports the Crocokids. Crocokids is committed to a better treatment of children with the chronic bowel disease Crohn's and colitis ulcerosa. Crocokids wants, through the funding of scientific research contributions to the prevention and cure of these diseases. www.crocokids.nl
Since 1 January 2016 we have to charge a fee for plastic bags. We have decided to donate the income from this environmental measure to Crocokids